Wednesday, February 2, 2022 / by Claudia Pecoits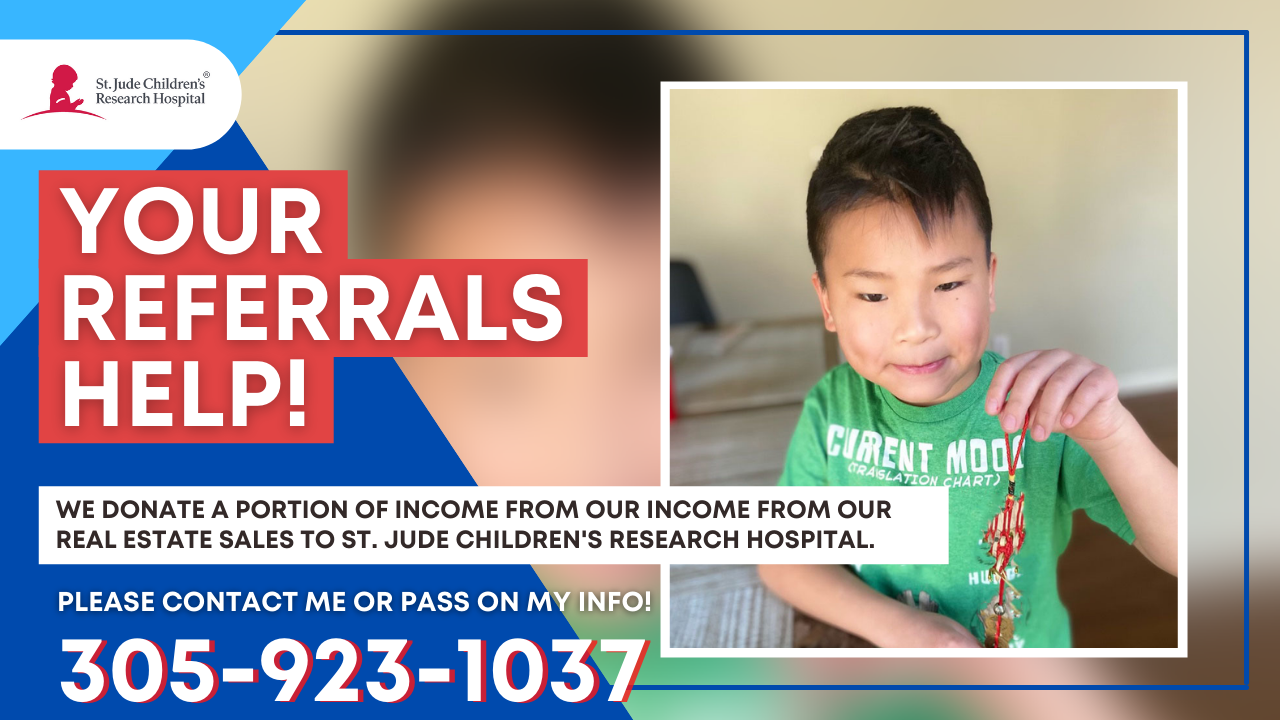 Max, a St. Jude patient, was diagnosed with retinoblastoma, an eye cancer, in 2018. He arrived at St. Jude when he was four years old, but the illness had progressed to the point that he had lost sight in both eyes.


However, this does not prevent him from experiencing life to the fullest. His fortitude is unsurprising given that he was born in the Year of the Snake, and persons born under that sign are said to be bold, determined, wise, and appealing.


He now practices jiu-jitsu, enjoys riding on the back of a tandem cycle, and enjoys the bounce of a trampoline at the age of eight.


He loves playing with his 6-year-old brother Sebastien, who is his best friend, and eating chicken fried rice for Lunar New Year. He also appreciates the hiss of a sparkler in his palm, even if he can't see the fireworks.
We are on a mission to raise $25K for St. Jude Children's Research Hospital this year! Your Referrals HELP! We donate a portion of our income from our real estate sales to St. Jude Children's Research Hospital!


Who do you know considering buying or selling? Not only will they benefit from our award-winning service, but you can also result assured a very worthy cause will benefit as well.


Please contact me or pass on my info! 305-923-1037
Go Serve Big!!!