Wednesday, April 6, 2022 / by Claudia Pecoits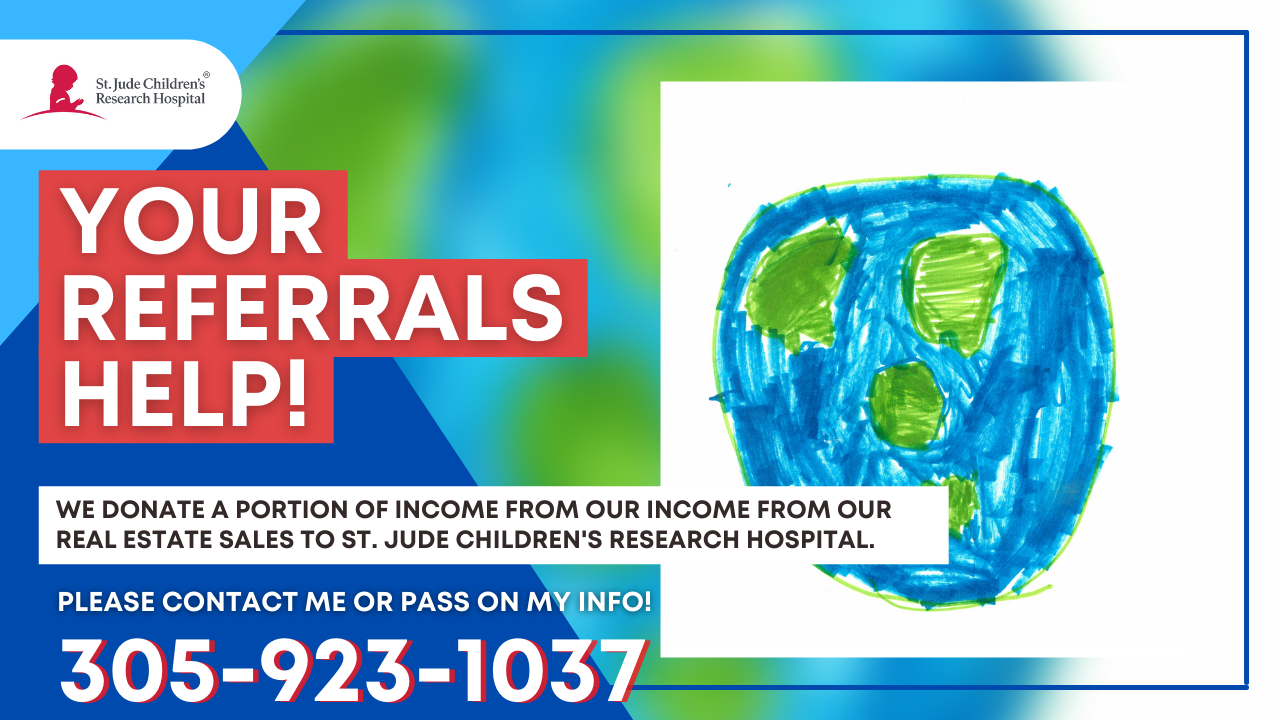 "It's possible that a terrible illness like kid cancer may bring us all together," said St. Jude Global director Dr. Carlos Rodriguez-Galindo. "It's not apprehension about the situation. We are all brought together by our affection for the children that are affected."


Our aim has been to support children with cancer and other life-threatening conditions for more than 60 years, regardless of a family's color, religion, or financial means. We join together with one goal in mind: to witness a day when no child dies at birth.


Clayton, a patient at St. Jude, created this piece of art.
We are on a mission to raise $25K for St. Jude Children's Research Hospital this year! Your Referrals HELP! We donate a portion of our income from our real estate sales to St. Jude Children's Research Hospital!


Who do you know considering buying or selling? Not only will they benefit from our award-winning service, but you can also result assured a very worthy cause will benefit as well.


Please contact me or pass on my info! 305-923-1037
Go Serve Big!!!