Tuesday, April 19, 2022 / by Claudia Pecoits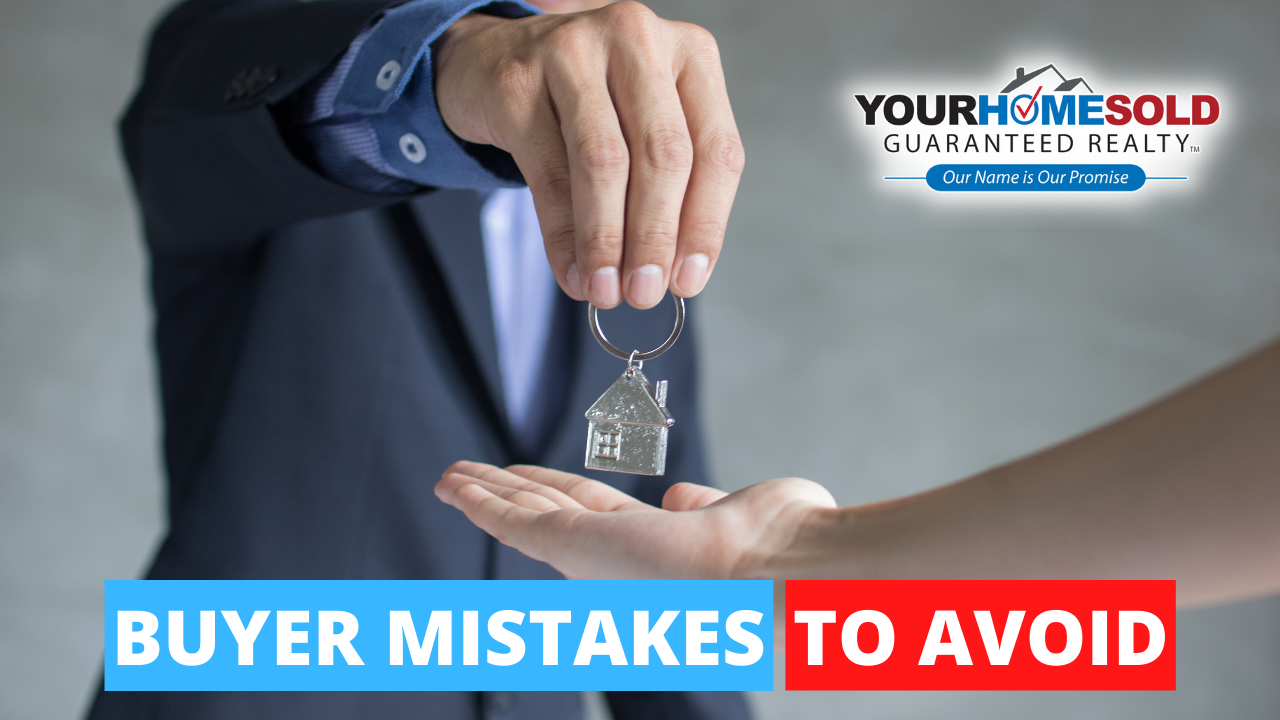 Purchasing a home is a process rather than an event. Take the time to establish your requirements, and you'll avoid classic buyer traps like ambiguous titles and erroneous surveys. The land should be free of any tax liens, undeclared owners, or leases, and the survey should properly define the borders. Pre-approval will provide you more flexibility and security, and there will be no hidden charges if you don't get pre-approved. Any unpleasant shocks will be avoided if you are aware of all the fees involved. Your realtor is there to ensure your pleasure with creative marketing strategies and a team of pros to guide you through the process, whether you're buying or selling a house. You may feel guaranteed that you'll get the most out of your home-buying experience this way. I wish you well in your search for the home of your dreams.
This information report is completely free and comes with no obligation to buy or sale with me. If you or anyone you know is considering making a move simply contact me or pass on my info and I will be happy to share this amazing report.


Your Home Sold at Your Price and In Your Time Frame - GUARANTEED!*
Call, Text or Message Me Direct! And Start Packing! 305-923-1037


Remember, your referrals change lives! We donate a portion of our income on every home sale to help those who need help the most! When you buy or sell with Your Home Sold Guaranteed Realty, Great Worthy Causes Benefit! If you or anyone you know is considering making move in the next little while, give me a call or pass on my contact info. 305-923-1037


Go Serve Big!!!
*Some conditions apply. Contact me for details


To know more about this blog click the link below: