Wednesday, October 27, 2021 / by Claudia Pecoits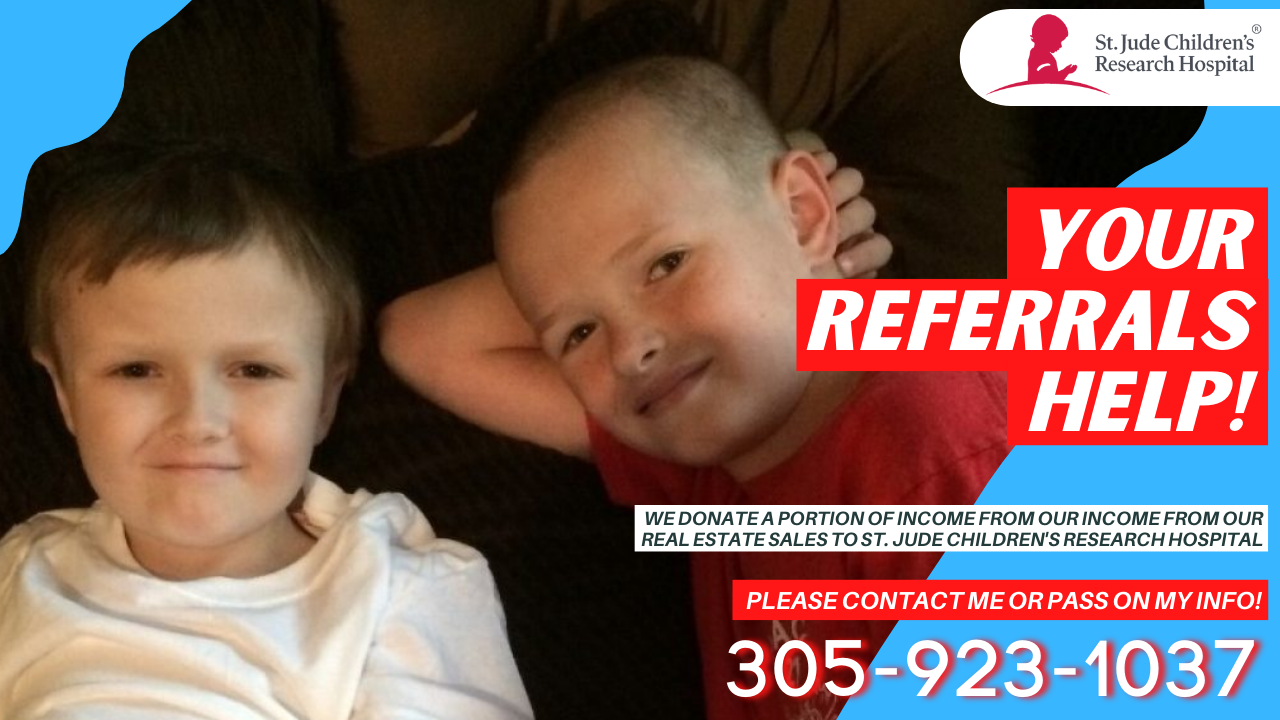 My brother, Connor Rohde, passed away five years ago. It's been five years since I've seen him. I've seen my parents share Connor's story on stage at St. Jude fundraisers. I've witnessed strangers donating money to aid families like mine. I've attended St. Jude Walk/Run events in honor of Connor, and I've witnessed people banding together to ensure that St. Jude families are never charged.
These are significant events for our family, as well as for myself.
My younger brother died when he was seven years old. I was nine years old at the time.
When you're as young as I was, you have no idea what's going on with cancer. I recall my dad and Connor not being at home a lot throughout Connor's therapy, and I was anxious about him. Going to school and hearing my peers talk about going to the movies with their siblings was unusual. And I wasn't one of them.
Connor and I used to spend a lot of time together playing Minecraft. We were just trying to figure out how to play the game and stay alive.
I know Connor would be incredibly brilliant if he were here today. He'd be the one cracking jokes and attempting to get our family to play another round of board games. He'd probably still be in Chinese class, and he might even be a sportsman.
I've gotten into computer coding, and maybe he would have wanted to learn with me.
Each year, on Oct. 17, my family has a pay-it-forward day to celebrate Connor's birthday. We never really plan it much but will stick a few dollars in a Redbox movie or donate school supplies. Just things that will help somebody out and make them smile, like Connor would have done.
In the last five years, I've grown. I've changed. I've learned a lot. I'm still playing Minecraft (and have gotten a lot better), I've traveled and I went to my first concert (The Hella Mega Tour with Weezer, Fall Out Boy and Green Day, for those wondering).
But I want to make sure that Connor is remembered because he's hardcoded into my story.
Happy birthday, Connor. We love you.

We are on a mission to raise $25K for St. Jude Children's Research Hospital this year! Your Referrals HELP! We donate a portion of our income from our real estate sales to St. Jude Children's Research Hospital!


Who do you know considering buying or selling? Not only will they benefit from our award-winning service, but you can also result assured a very worthy cause will benefit as well.


Please contact me or pass on my info! 305-923-1037