Wednesday, December 1, 2021 / by Claudia Pecoits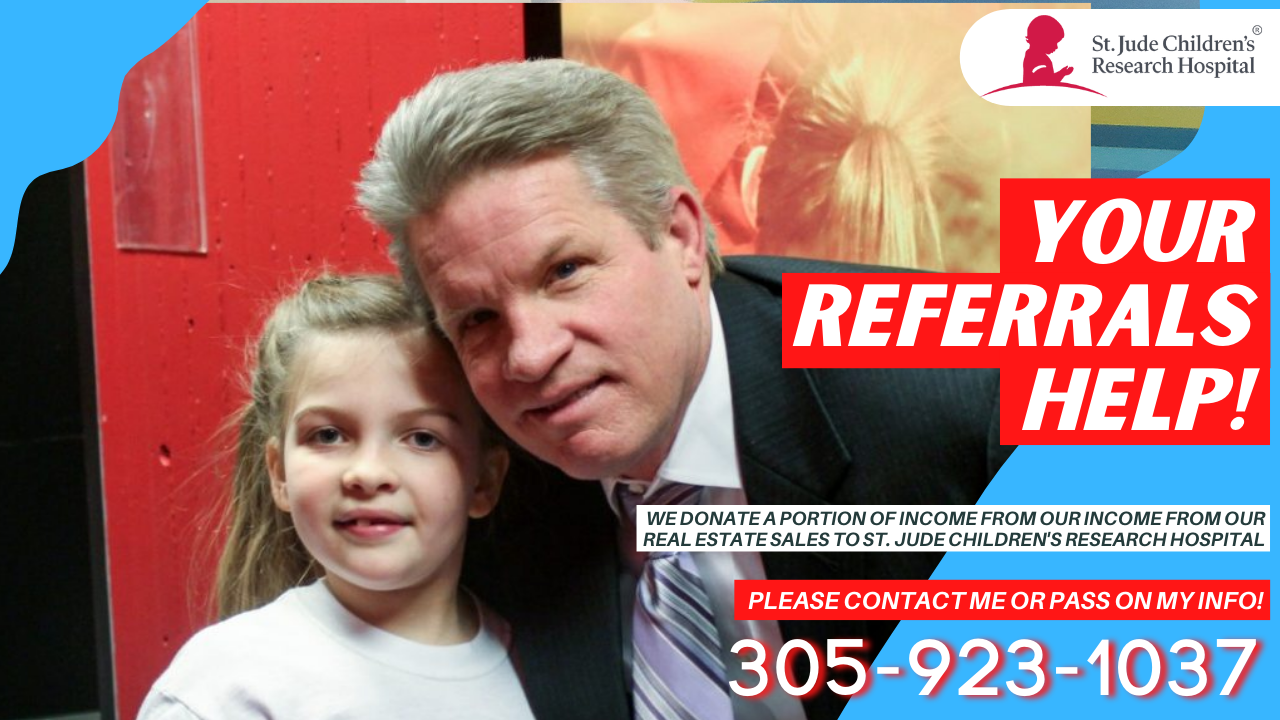 When Bill Fennelly, the head coach of the Iowa State women's basketball team, was diagnosed with cancer in 2011, a patient at St. Jude Children's Research Hospital provided him some advise. Elise, a 5-year-old Cyclones honorary member who had battled illness herself a year before, was the one.
"Don't worry about when you go to the doctor," Elise told the Coach, later asking her mother, "Does he want to go to St. Jude? I'll go with him."
A narrative of gratitude brought Elise and her family together with Fennelly and his crew — and has kept them together ever since — and helped promote awareness and support for St. Jude's lifesaving work across the college basketball-crazed state of Iowa.
Fennelly remembers having conversations about cancer with the little girl who was wise beyond her years. "And I still have some notes that she wrote me, like, 'Coach, it's gonna be fine. If you need anything…'" he recalled. "She's telling me, 'Don't worry about it when you go to the doctor.'"
Back then, coach Fennelly announced he would begin five weeks of radiation treatment for an invasive cancerous lesion on his vocal cords. Elise was being treated for a complicated brain tumor on which many surgeons were unwilling to operate, because of the damage it could cause.
With treatment, Fennelly got better. And with the help of doctors at St. Jude, Elise did, too.
Now in high school, Elise has celebrated more than a decade as an honorary member of the Cyclones, attending games and Christmas parties even as players came and went. And when it comes to attending college herself, she's thinking about Iowa State.

We are on a mission to raise $25K for St. Jude Children's Research Hospital this year! Your Referrals HELP! We donate a portion of our income from our real estate sales to St. Jude Children's Research Hospital!


Who do you know considering buying or selling? Not only will they benefit from our award-winning service, but you can also result assured a very worthy cause will benefit as well.


Please contact me or pass on my info! 305-923-1037
Go Serve Big!!!