Wednesday, September 8, 2021 / by Claudia Pecoits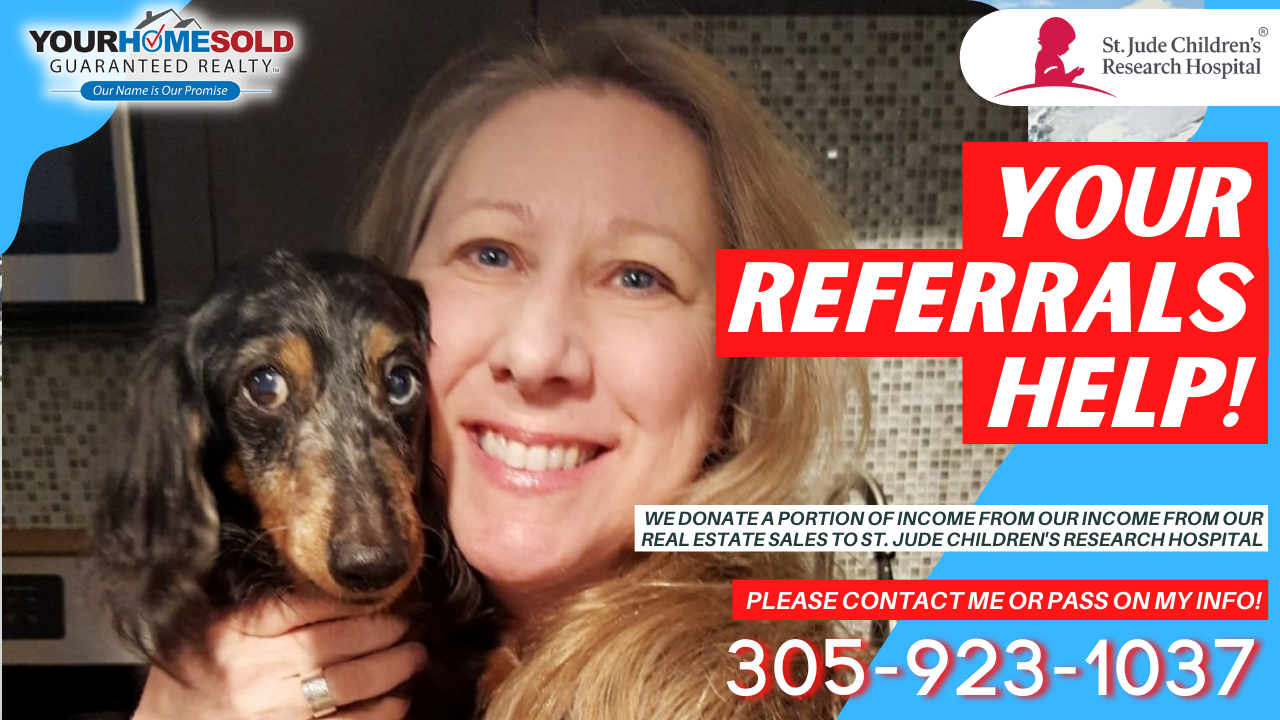 DUNDALK, MD (AP)
– When Sharon Hormel Hurd thinks about St. Jude Children's Research Hospital, many things come to mind.

There was the therapy for a subtype of acute lymphoblastic leukemia that her son, Andrew, got there – medication that saved his life.

There was the way St. Jude supported Andrew through his sadness when his father died while he was undergoing treatment.

St. Jude was there again, assisting Andrew — who his mother described as "extremely bright" and "bored by regular education" — in achieving his goal of enrolling in college classes at the age of 16.

There was also a $367 pill.

That medication was such a little detail. But it grew to symbolize everything beautiful and generous about St. Jude for Sharon. She's become a major St. Jude champion and giver as a result of that tiny pill, from delivering speeches and giving interviews to participating in fundraising walks and including St. Jude in her estate plans.

It wasn't until she started looking into the expense of therapy that she learned each tablet was $367. She was taken aback by the sum, which she described as "sticking in her brain and never going away."

Andrew would not have been on the experimental medicine if he hadn't been at St. Jude. Sharon's health insurance wouldn't have covered it, and she couldn't afford it on her own. Being a patient at St. Jude meant having access to the experimental medicine as well as alternative treatment choices — and not having to worry about the expenses because St. Jude paid them.

So when Sharon began sharing her St. Jude tales with potential and current supporters at speaking engagements, she included items like the $367 pill — as well as a $10 pizza coupon.

One signified the lifting of a huge burden – a financial burden that could have crushed a family. Consider the cost of a single tablet at $367. Consider having to throw away medicine due to a dose adjustment.

The pizza – supper after a long day of therapy — was a little gift, but it was another reminder of how St. Jude treats patients not just physically, but also with love and compassion. It aids patients, such as Andrew, in coping with bereavement. It is beneficial to their schooling. And, as well as knowing kids, St. Jude recognizes the healing power of pizza.
From Andrew's diagnosis in 2012, when he was just shy of 16, and they were living in Tennessee, through the death of Andrew's father, from whom Sharon was divorced but effectively co-parenting, St. Jude helped Sharon and Andrew get through one of the most difficult times of their life.

"The love he felt from the social work team after his father died was unbelievable," said Sharon, describing St. Jude as a place that's "just magical, where everything works. You felt like you were receiving the best of every level."
She wasn't only referring to her ill son. She claimed that because she couldn't work because she was with Andrew and had to rely on her savings, St. Jude gave her hope that things would get better.

"It is just something about when you drive through the gates of St. Jude, you feel like it is a warm blanket for a mom and you know everything is going to be OK," she said.
And things did improve. Despite mom's fears, Andrew was successfully treated and went off to college in Florida - despite the fact that "Andrew was frail, still bloated from steroids, and his immunity was poor." Because our support system was gone, I think I was more afraid of this than he was. It was a terrifying time."

Andrew, on the other hand, was anxious to get out into the world. He was ready to move on to the next chapter.

Sharon, it turned out, was as well.

When Andrew went for college, she told herself, "Momma, it's time for you to enjoy your life too!"
So, after a long-distance romance with her childhood friend, Jeff Laramee, she packed her belongings and relocated to Maryland to be with him. It's a location she's grown to adore, thanks to its rich history as one of the original 13 colonies, the greatest crabs in the world, and the ability to enjoy a city atmosphere while being only a half-drive day's from the woods and waters.

It's also wonderful St. Jude country, thanks to Sharon, who tells anecdotes of Andrew's disease and treatment, as well as the young man he's grown into: healthy, well-adjusted, and joyful, with a fantastic sense of humor. Andrew is a college graduate who works in the IT business. He also takes part in St. Jude LIFE, a program that sends survivors back to St. Jude for monthly adult examinations to help researchers understand more about the treatment's long-term consequences.

Sharon works as an associate director for Meals on Wheels of Central Maryland's Home Delivery Program. She likes spending time with Jeff and their dachshund Johnny Virgil, as well as commemorating a location that is 900 miles away yet close to her heart.

"I'm glad," she said, "to be spreading the word about St. Jude in Maryland."
We are on a mission to raise $25K for St. Jude Children's Research Hospital this year! Your Referrals HELP! We donate a portion of our income from our real estate sales to St. Jude Children's Research Hospital!

Who do you know considering buying or selling? Not only will they benefit from our award-winning service, but you can also result assured a very worthy cause will benefit as well.

Please contact me or pass on my info!
305-923-1037
Go Serve Big!!!