Thursday, April 14, 2022 / by Claudia Pecoits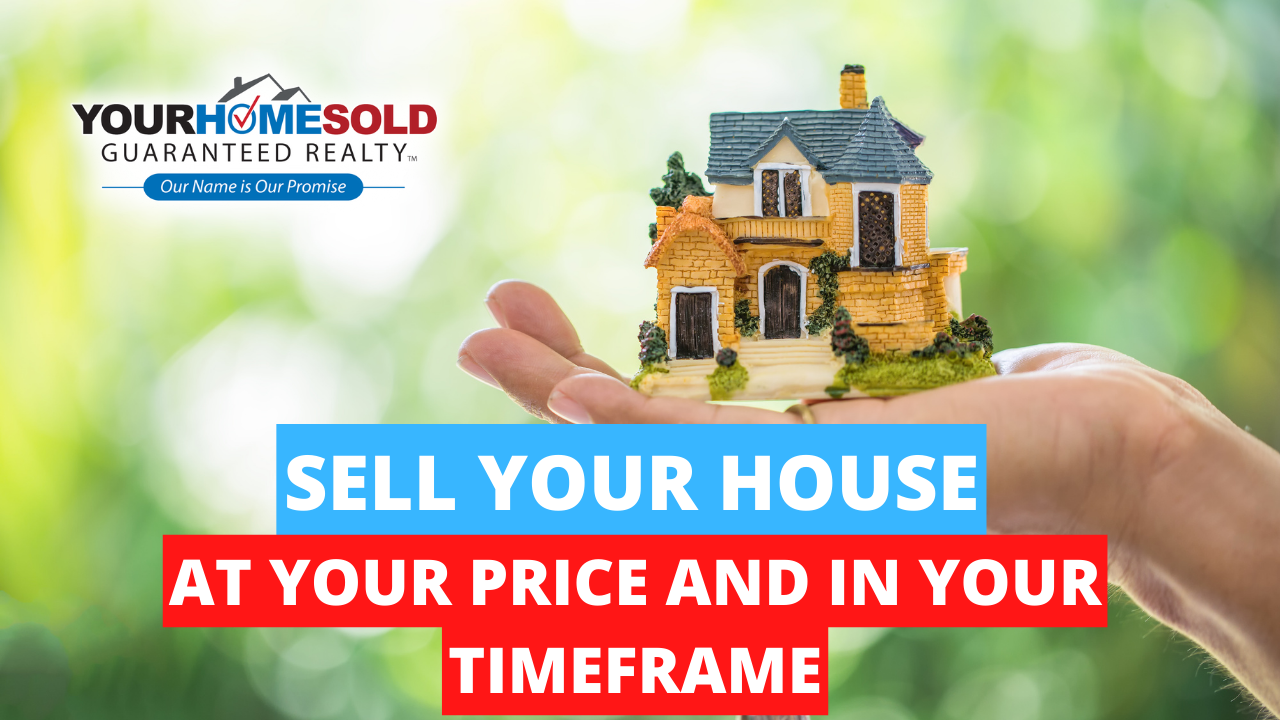 We have a track record of effectively assisting homeowners in selling their homes quickly, for top price, and with the least amount of difficulty. Many real estate brokers would promise this, but we have data, client success stories, and written assurances to back up our claims. Through our unique team approach, exclusive and original consumer programs, cutting-edge technology, and specialized understanding, our VIP Seller Benefit System will provide you with exceptional results. We know from experience that selling a property can be a difficult and emotional process for many people. Rest assured, we'll be there to assist you navigate these unknown seas with professionalism and knowledge.


A team approach is part of our system. You have a team of experts at your disposal. Every member of our team has a specialized function to play in the sale of your property, and we have exclusive and cutting-edge advertising, marketing, and internet initiatives in place to increase demand. Our clients' experiences and track record will demonstrate to you that these tools, together with specific knowledge of our industry honed over thousands of transactions, will make a difference for you. Only the most successful real estate firms and practitioners in North America employ this proprietary and thorough VIP Seller Benefit System, which has helped numerous families successfully sell their homes.


As a result, they, like you. they'll be able to go on to the next stage of their life. We'll do all we can to help you navigate through the process and provide you with the most up-to-date information so you can make the best decisions for you and your family. We wish you the best of luck in selling your house.
This information report is completely free and comes with no obligation to buy or sale with me. If you or anyone you know is considering making a move simply contact me or pass on my info and I will be happy to share this amazing report.


Your Home Sold at Your Price and In Your Time Frame - GUARANTEED!*
Call, Text or Message Me Direct! And Start Packing! 305-923-1037


Remember, your referrals change lives! We donate a portion of our income on every home sale to help those who need help the most! When you buy or sell with Your Home Sold Guaranteed Realty, Great Worthy Causes Benefit! If you or anyone you know is considering making move in the next little while, give me a call or pass on my contact info. 305-923-1037


Go Serve Big!!!
*Some conditions apply. Contact me for details


To know more about this blog click the link below: