Wednesday, November 3, 2021 / by Claudia Pecoits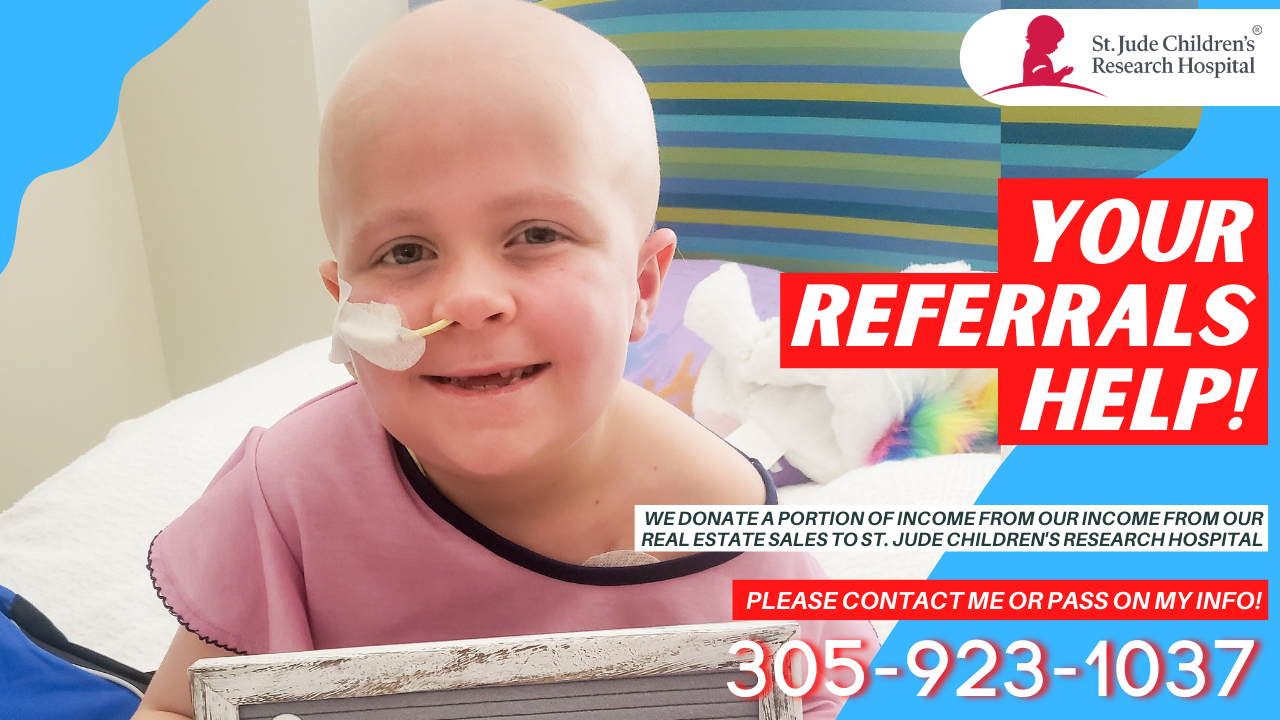 Nobody knows how long 6-year-old Luxe lived on the verge of calamity on a daily basis.
What are the risks? It's her kindergarten class. Her baby teeth are loosening. Jumping up and down near the basketball court as part of the church's youth athletic program. Luxe seemed to be immune to the strep throat that had lately afflicted her three siblings.
All of this entails a tremendous amount of good fortune. Luxe was wandering around with a damaged immune system and a platelet count so low that her blood couldn't properly clot, unknown to everyone. It would have been a major risk to her life if she had contracted a sickness, lost a tooth, or fallen.
"A normal number for platelets is 250,000 to 450,000," said her mom, Meagan. "The pediatrician took a blood sample, and hers was less than 10,000. Her only option was a bone marrow transplant."
Shutdown
Children as young as six years old are prone to bruising. Luxe's legs, however, were black and blue when she wore the purple and gold cheer outfit that day in February. Meagan brought her to the doctor because she was concerned about her low iron levels. Luxe was diagnosed with severe aplastic anemia instead. Her bone marrow (the body's factory for producing red blood cells to transport oxygen, white blood cells to combat infection, and platelets to halt bleeding and respond to immunological threats) was shut down.
And here's another reason Luxe was fortunate in retrospect. COVID-19 became a global catastrophe less than a month after all of this was uncovered. Luxe was prepared to receive her brother's stem cells at St. Jude Children's Research Hospital in March 2020, when pandemic safeguards were already in place.
On March 12, the day after the World Health Organization officially declared COVID-19 a pandemic, St. Jude implemented the St. Jude Emergency Operations Plan. Behind the scenes, changes were far-reaching and nearly instantaneous. The campus was closed to all but essential personnel and sectored into clinical and nonclinical zones, with restricted access. St. Jude quickly developed a comprehensive COVID-19 screening program that included regular testing of all employees on campus. 3D printers across campus were repurposed to churn out personal protective equipment. Routine patient care was provided, whenever possible, at St. Jude housing instead of the hospital itself.
If it was among the worst times to be immunocompromised, to Meagan, it was one of the best places. "We had a child with no immune system, and now we are in a pandemic. St. Jude did a wonderful job in trying to keep COVID out of the hospital. They made sure our child was safe."
And there was another comfort: During this uncertain time for both the world and Luxe's family, St. Jude went above and beyond just standard medical care.
"We were surprised by the fact they provided everything for us. We knew the medical bills were taken care of, and we knew they had housing for families, but we did not know they provided groceries, gas reimbursement, and transportation from lodging to the hospital," Meagan said. "We did not have to worry about a thing, while we were in Memphis."
Patients typically undergo chemotherapy and radiation therapy to disable their own bone marrow prior to transplant. In Luxe's case, said Meagan, "her body basically did the work." She required many platelet and blood transfusions, but just a few days of chemotherapy before the procedure.
After her transplant, Luxe remained inpatient for 100 days, then in an apartment in St. Jude housing, in near total isolation until May. Shut down were the playgrounds, the common dining room, the music room, the game room. It was a big change, coming from a bustling family of six. But Luxe took it in stride. Though outgoing, "she is also very much happy to be in her own world," said Meagan's brother, Chase. "Luxe can go in a room and just be by herself and play for hours on end."
In July 2020, Luxe was released to go home. In April 2021, it was deemed safe for her to re-enter normal life – or as normal as what most everyone else was doing, as COVID-19 infection rates in the U.S. stubbornly hung on.


We are on a mission to raise $25K for St. Jude Children's Research Hospital this year! Your Referrals HELP! We donate a portion of our income from our real estate sales to St. Jude Children's Research Hospital!


Who do you know considering buying or selling? Not only will they benefit from our award-winning service, but you can also result assured a very worthy cause will benefit as well.


Please contact me or pass on my info! 305-923-1037
Go Serve Big!!!