Wednesday, December 29, 2021 / by Claudia Pecoits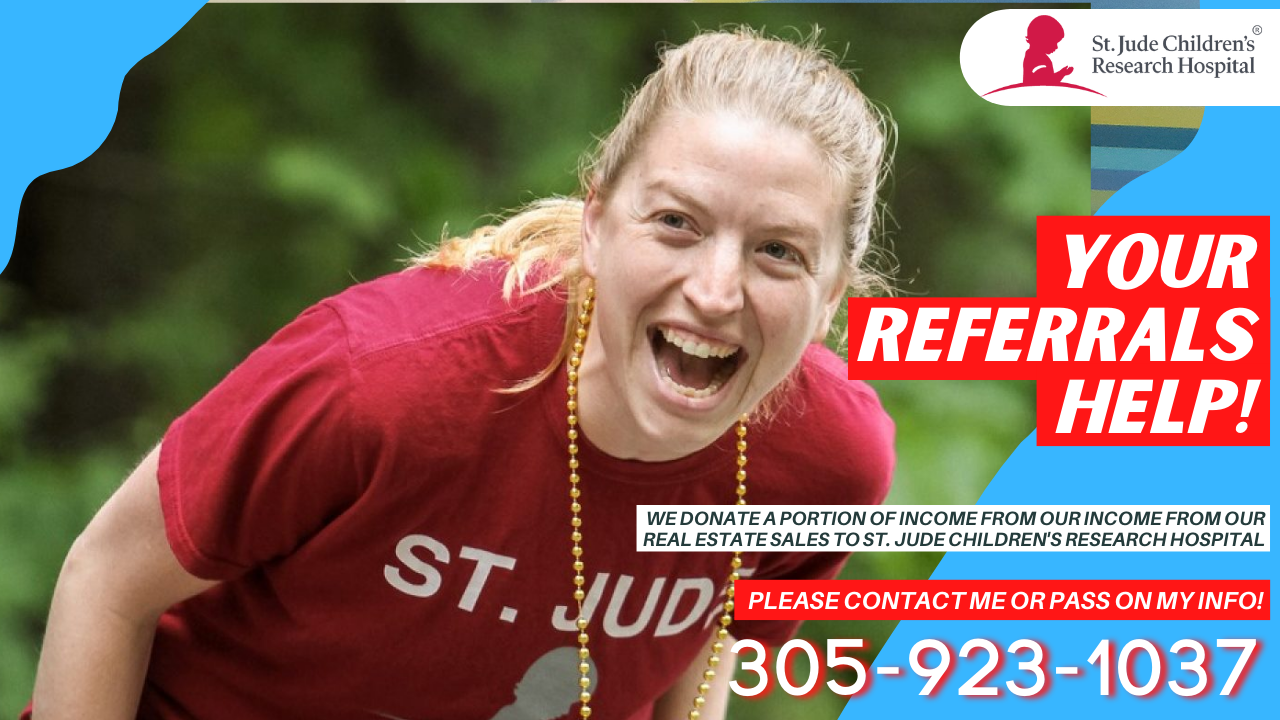 As a kid, Sarah Emerson of Maine despised jogging. She was inspired to run when a buddy encouraged her to watch a race. For years, the activity had been a means for her to help individuals in need, particularly Nicholas, a cancer survivor from St. Jude Children's Research Hospital whose family she had been acquainted with.


Sarah ran a number of races to raise money for St. Jude, aiming for challenging courses that would attract more donations. She ran the Mount Desert Island marathon and then the Mount Washington marathon in New Hampshire, where she wore a St. Jude Hero cape.


A breast cancer diagnosis years later and several rounds of chemotherapy did not stop her from serving the St. Jude mission. Sarah completed a 10k after her 15th round of chemotherapy with a sign on her back that read "I had chemo yesterday. You can do this."


While still finishing treatment, Sarah decided to apply to be one of 13 St. Jude Heroes running in the famously challenging and competitive Boston Marathon. It would take place in April 2018, roughly a year after her diagnosis.


For Sarah, her cancer diagnosis and treatments only strengthened her resolve to help St. Jude.


"After going through it all myself, when I was in the throes of having to do treatment and paying for it and managing all of those things, and really realizing how special St. Jude was," she said.


We are on a mission to raise $25K for St. Jude Children's Research Hospital this year! Your Referrals HELP! We donate a portion of our income from our real estate sales to St. Jude Children's Research Hospital!


Who do you know considering buying or selling? Not only will they benefit from our award-winning service, but you can also result assured a very worthy cause will benefit as well.


Please contact me or pass on my info! 305-923-1037
Go Serve Big!!!