Wednesday, November 24, 2021 / by Claudia Pecoits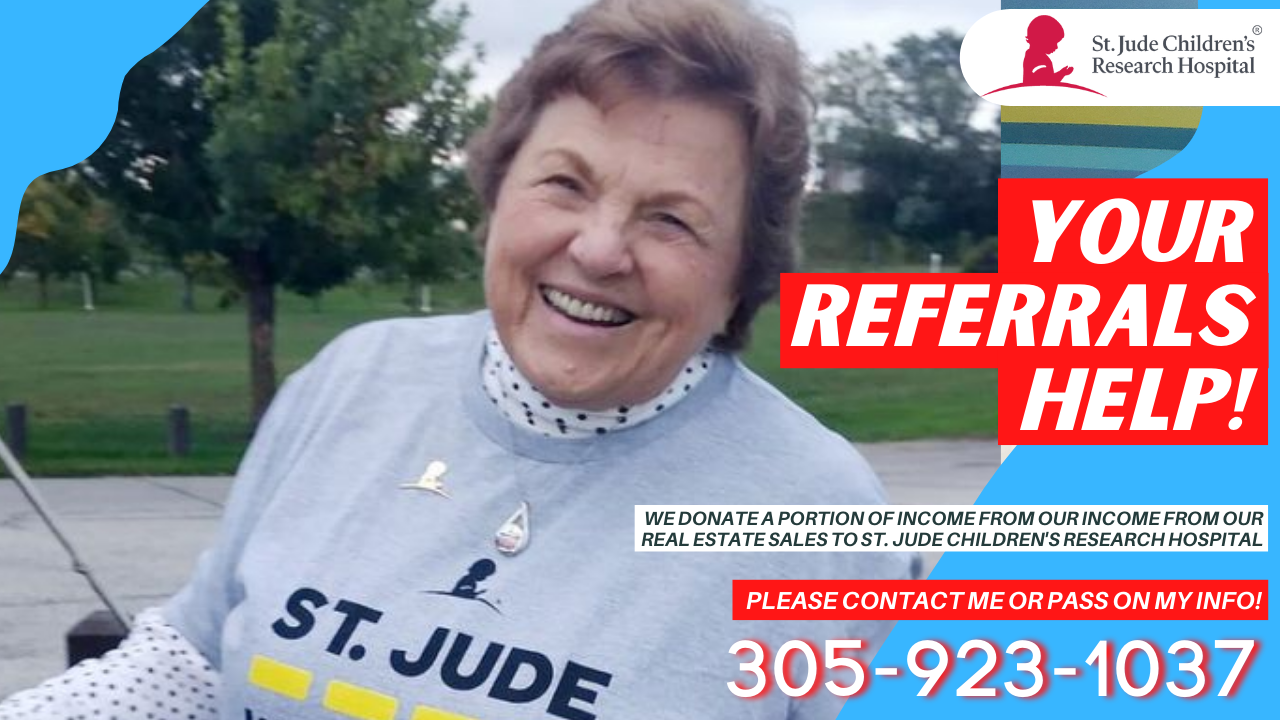 Shirley Krcmar was in the audience as Danny Thomas walked the stage in St. Paul, Minnesota in 1970. Her travel to the worldwide council convention of Epsilon Sigma Alpha would alter the trajectory of her life.
This woman from a rural Ohio town sat transfixed as Danny told her about his ambition. A hospital where all children with cancer, regardless of ethnicity or religion, would be treated. They wouldn't have to pay for therapy, and neither would their parents. In 1962, he founded a hospital in Memphis, Tennessee.
But he needed their help, he told the crowd, for the dream to continue.
Shirley Krcmar has been an advocate for St. Jude Children's Research Hospital for more than 50 years. She's worked at charity golf events, staged fashion displays, and sold sweets. She has participated in a variety of additional fundraisers, all for the benefit of the children.
"I think I'm gonna live to be 100 so I can't imagine I wouldn't keep doing it," she said.
We are on a mission to raise $25K for St. Jude Children's Research Hospital this year! Your Referrals HELP! We donate a portion of our income from our real estate sales to St. Jude Children's Research Hospital!


Who do you know considering buying or selling? Not only will they benefit from our award-winning service, but you can also result assured a very worthy cause will benefit as well.


Please contact me or pass on my info! 305-923-1037
Go Serve Big!!!