Wednesday, April 20, 2022 / by Claudia Pecoits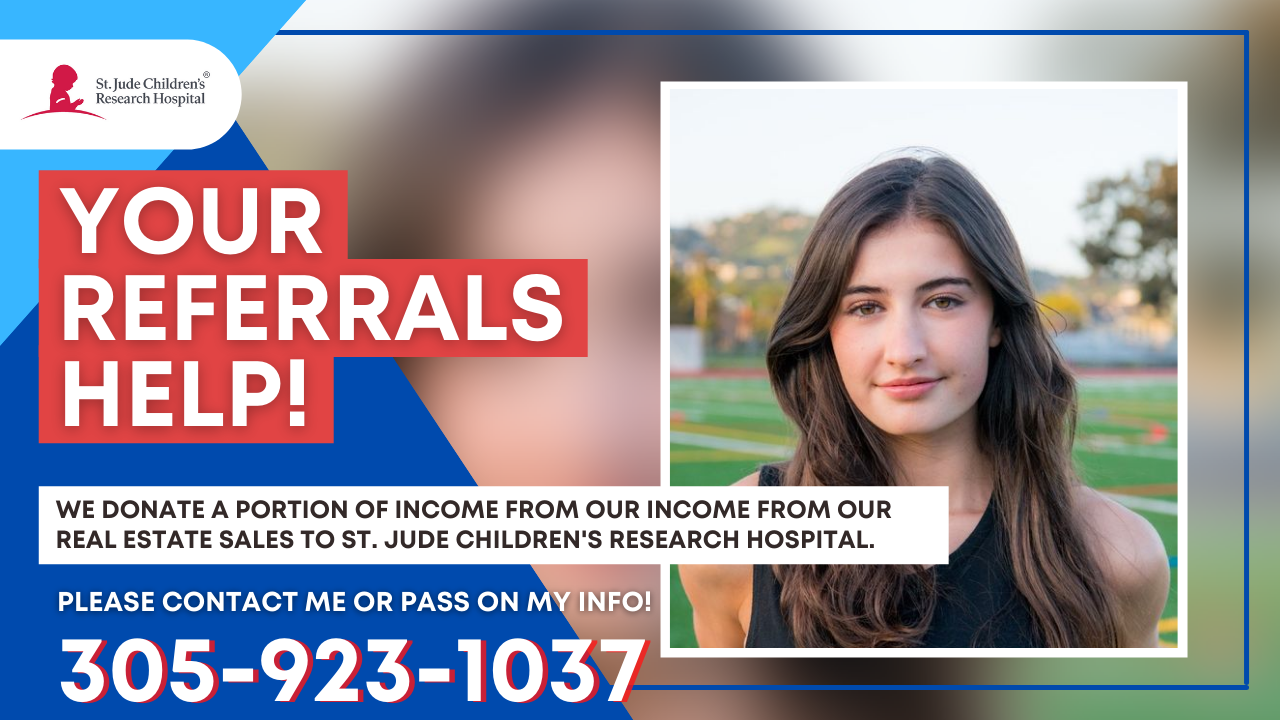 Hollis joined a competitive soccer team when she was eight years old and began learning to juggle a soccer ball. Hollis, now 17, utilizes her juggling abilities to fundraise and support St. Jude. Through her program, Juggling for Jude, Hollis has earned over $585,000 for St. Jude from over 3,500 unique contributors over the previous 9 years.


Hollis is a strong supporter of the St. Jude mission and frequently speaks about how generosity may help you discover your purpose. Her juggling and fundraising achievements have won her the titles of "Teens Changing the World" from People Magazine and "SheBelieves Hero" from the US Women's National Soccer Team. She just became a member of the Northern California Development Committee, where she will work on strategy with other local officials. Thank you, Hollis, for your unwavering commitment to St. Jude and for being an inspiration to others!
We are on a mission to raise $25K for St. Jude Children's Research Hospital this year! Your Referrals HELP! We donate a portion of our income from our real estate sales to St. Jude Children's Research Hospital!


Who do you know considering buying or selling? Not only will they benefit from our award-winning service, but you can also result assured a very worthy cause will benefit as well.


Please contact me or pass on my info! 305-923-1037
Go Serve Big!!!