Tuesday, April 12, 2022 / by Claudia Pecoits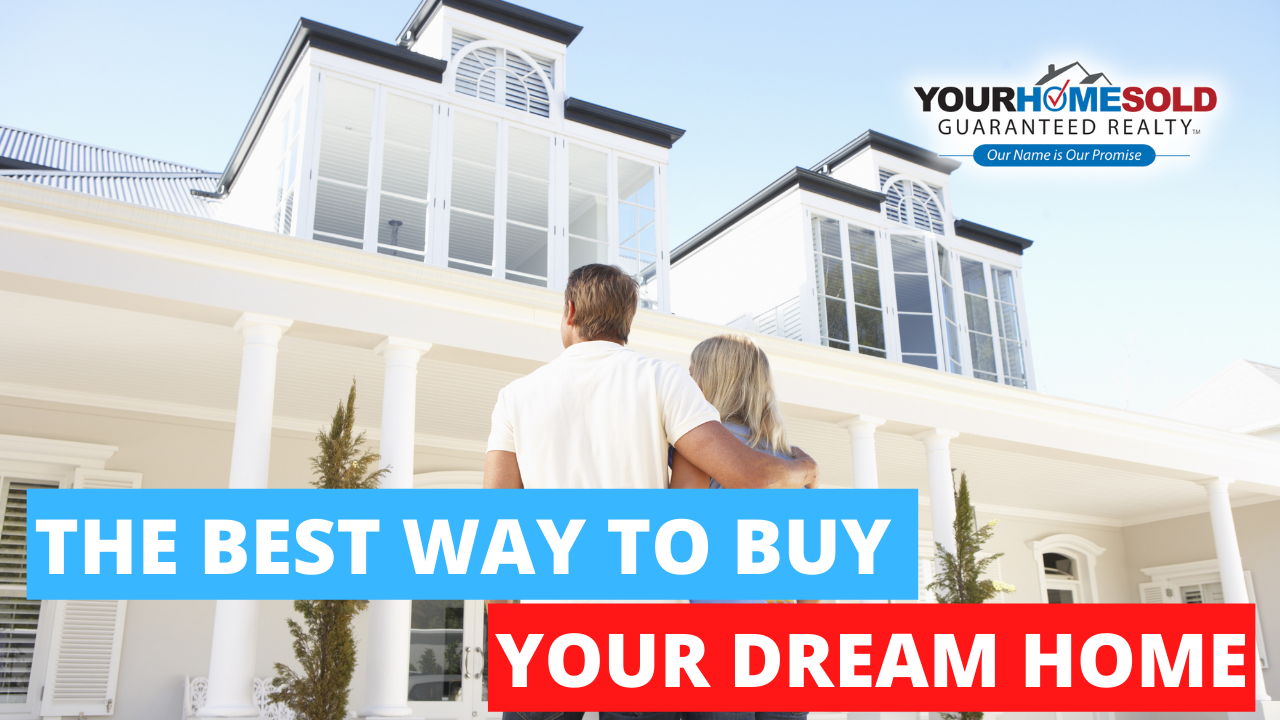 I'd search for a realtor that has demonstrated time and time again that the several unique services they provide assist their customers in finding the home of their dreams at the best possible price. A real estate agent, for example, who offers a Home Hunter Service, which gives consumers instant access to the greatest deals on the market before other buyers are even aware of them. This covers bank foreclosures, short sales, and residences held by corporations. As you are certainly aware, the finest housing offers move quickly, so getting a start on other purchasers who may be shopping for the same sort of property as you is critical.


This type of service should provide you with free access to all of the houses that meet your home-buying requirements. This sort of program is in place with the realtor who provided you this video. Simply lay down the parameters that are most essential to you in a house, and the realtor will cross-reference your criteria against all new listings on the Multiple Listing Service. A detailed profile of these properties is supplied to you instantly as soon as they come on the market. As a result, you may pick which houses you wish to see before other purchasers do. You will now be able to beat out other purchasers by having priority access to hot new properties that come on the market.


This, when paired with expertise and specialized knowledge, provides you a significant advantage at the negotiation table, and a free Home Hunter Service is just one of the many unique programs available to you as a buyer. Speak with your agent to learn more about the special services they provide, which take the stress out of the house purchasing process and provide you with insider market knowledge. I think that excellent knowledge leads to smart judgments, which is why I always advocate picking a realtor with expertise who is eager to share as much information as possible with both buyers and sellers. This puts you in control and allows you to make the best decisions for yourself and your family. I wish you well in your search for the home of your dreams.
This information report is completely free and comes with no obligation to buy or sale with me. If you or anyone you know is considering making a move simply contact me or pass on my info and I will be happy to share this amazing report.


Your Home Sold at Your Price and In Your Time Frame - GUARANTEED!*
Call, Text or Message Me Direct! And Start Packing! 305-923-1037


Remember, your referrals change lives! We donate a portion of our income on every home sale to help those who need help the most! When you buy or sell with Your Home Sold Guaranteed Realty, Great Worthy Causes Benefit! If you or anyone you know is considering making move in the next little while, give me a call or pass on my contact info. 305-923-1037


Go Serve Big!!!
*Some conditions apply. Contact me for details


To know more about this blog click the link below: