Wednesday, August 25, 2021 / by Claudia Pecoits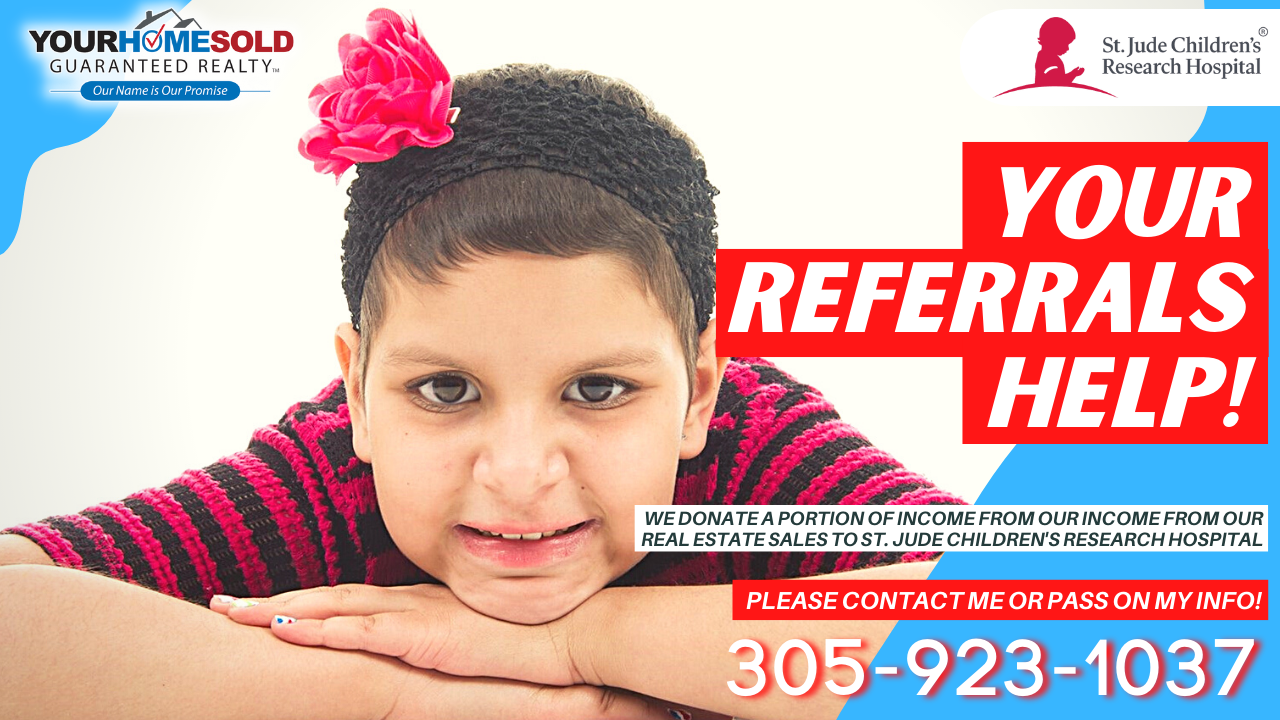 SAN JUAN, PUERTO RICO — Hurricane Maria wreaked havoc on this beautiful island in 2017, killing almost 3,000 people and causing $90 billion in property damage.
So it's understandable that the volunteers who organize an annual golf tournament to aid St Jude Children's Research Hospital would be thinking about golf in the face of so much misery. Or even charity, to be honest. Many people were without power for months following the hurricane. Some of the people were on the street.
SAN JUAN, PUERTO RICO PRINCIPALITY — In 2017, Hurricane Maria devastated this lovely island, killing over 3,000 people and costing $90 billion in property damage.
Maybe it was Yamila, or one of the hundreds of other Puerto Rican children who have survived thanks to the care they got at St. Jude, 1,800 miles away.
Because the normal venue was destroyed, tournament organizers kept sponsors on board, negotiated with suppliers, and secured a new place for the post-tournament celebration. Because to their commitment and determination, the 2018 St. Jude Fore the Kids golf event went off without a hitch, raising $183,000 and exceeding their target by more than $50,000.
So much bravery and tenacity.
That is also Yamila's tale.
During her treatment for acute lymphoblastic leukemia, she overcame relapses and two bone marrow transplants (ALL). Her brightness and spirit were unaffected by illness.



"When I look into Yamila's eyes, I see something wonderful, something full of life," said her dad, Rafael. "I see … strength."
Just like Puerto Rico.
We are on a mission to raise $25K for St. Jude Children's Research Hospital this year! Your Referrals HELP! We donate a portion of our income from our real estate sales to St. Jude Children's Research Hospital!
Who do you know considering buying or selling? Not only will they benefit from our award-winning service, but you can also result assured a very worthy cause will benefit as well.
Please contact me or pass on my info! 305-923-1037
Go Serve Big!!!