Wednesday, November 17, 2021 / by Claudia Pecoits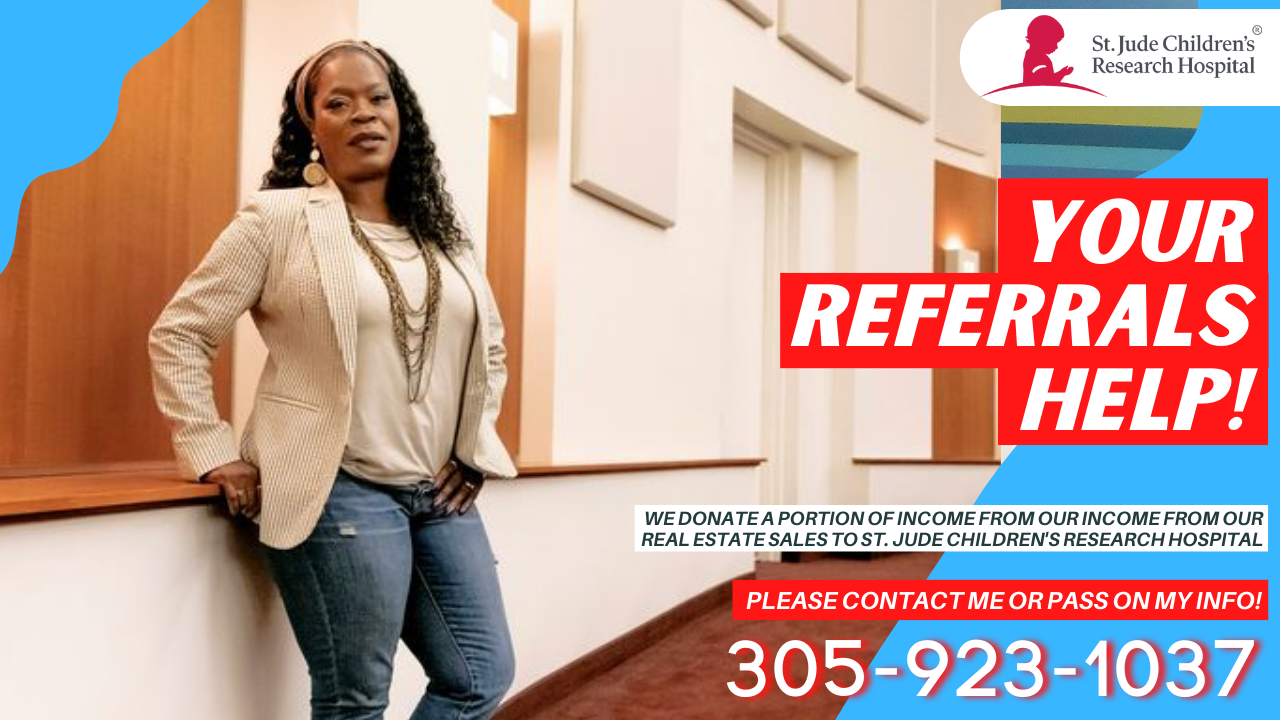 Tina Marshall appreciates the example provided by parents who went out into the community with their eight children to give back. When she had a fortuitous encounter with a heartbroken parent at St. Jude Children's Research Hospital, she was already committed to the purpose.
"He began to speak about the difference that St. Jude had made in his life," she said. "One of the things he said to us was St. Jude and the staff of St. Jude had made it the most memorable experience for him and his family and his child."
Tina carried that memories back to Sayreville, New Jersey, where she assists in the coordination of St. Jude Sunday of Hope events around the state. With that father's memory in mind, she's helped fund more than $500,000 and linked the St. Jude mission to more than 30 congregations.
"The secret to the success," Tina shares with volunteers and coordinators, "is understanding the faith-based sector. It is a sector that is very personable, very friendly and very giving."



We are on a mission to raise $25K for St. Jude Children's Research Hospital this year! Your Referrals HELP! We donate a portion of our income from our real estate sales to St. Jude Children's Research Hospital!


Who do you know considering buying or selling? Not only will they benefit from our award-winning service, but you can also result assured a very worthy cause will benefit as well.


Please contact me or pass on my info! 305-923-1037
Go Serve Big!!!