Wednesday, January 12, 2022 / by Claudia Pecoits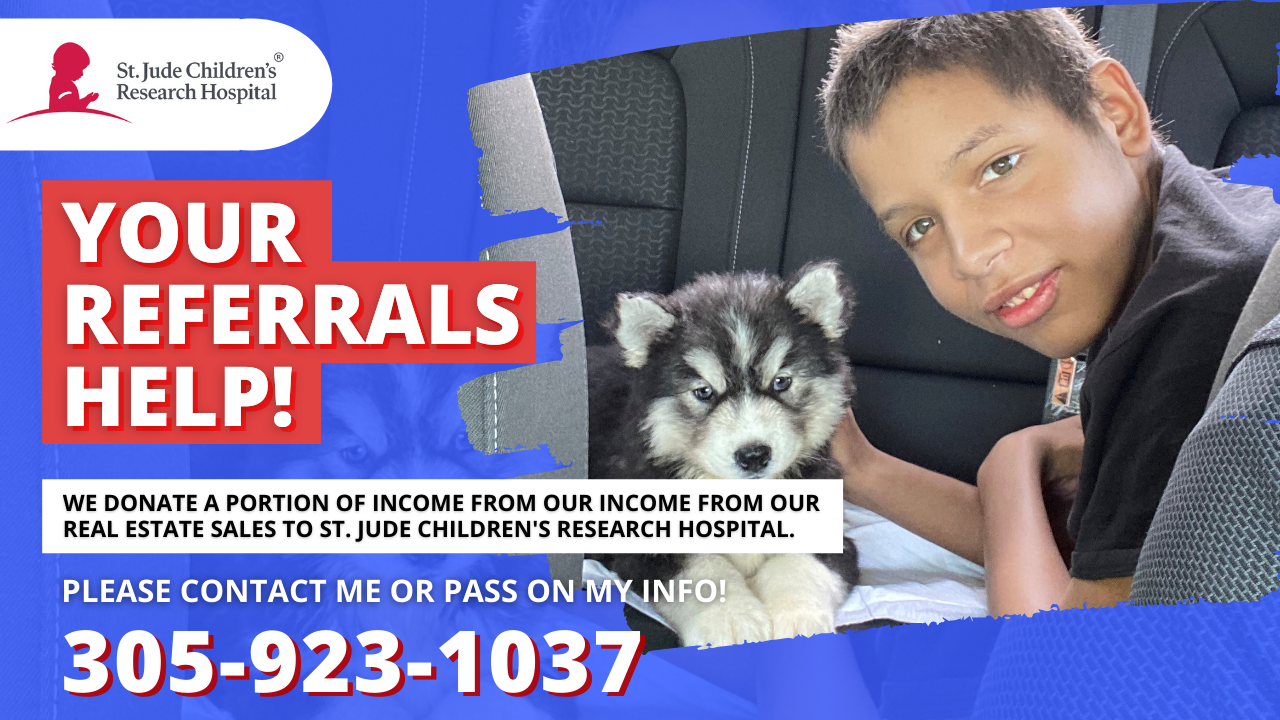 .
Tyler had gone from seeming exhausted to being quite ill in a matter of days. His skin had developed spots, his tongue had taken on a blue color, and his back was so painful that he couldn't stand up straight. Tyler was diagnosed with acute myeloid leukemia shortly after.


Tyler, who isn't a big talker, didn't say much during therapy. Tyler endured silently, occasionally frightening his care staff and parents, but that's who he is, a quiet person. Tyler now considers cancer as part of his life's journey and tries to focus on being a kid, enjoying things like video games and his school's robotics team, now that he's in remission.


At St. Jude, our objective is to eradicate cancer across the world, so that no child has to suffer the agony and hardships of cancer and its treatment in their lifetime. To continue this essential, lifesaving work, our researchers strive tirelessly to develop treatments. We need your aid to do so. Contribute to Tyler if you'd want to assist. Tap the donate button.

We are on a mission to raise $25K for St. Jude Children's Research Hospital this year! Your Referrals HELP! We donate a portion of our income from our real estate sales to St. Jude Children's Research Hospital!


Who do you know considering buying or selling? Not only will they benefit from our award-winning service, but you can also result assured a very worthy cause will benefit as well.


Please contact me or pass on my info! 305-923-1037
Go Serve Big!!!