Thursday, April 28, 2022 / by Claudia Pecoits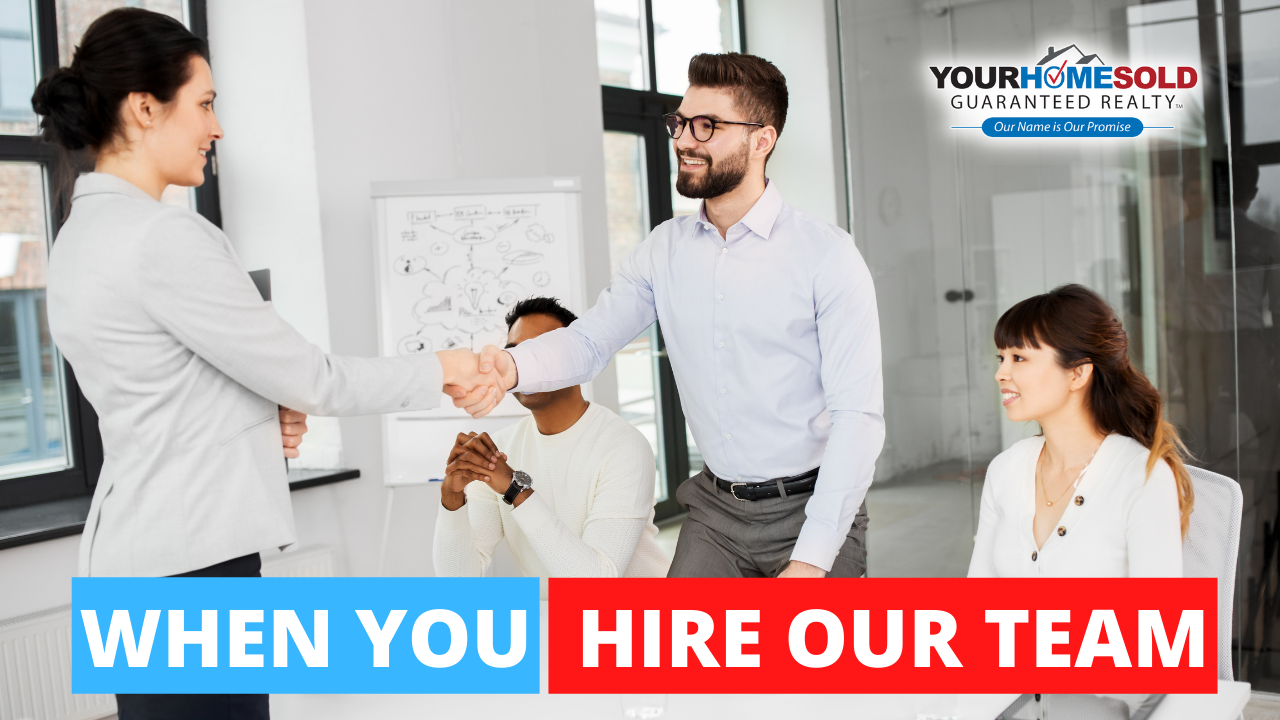 When you employ our team, what occurs from listing to sale? Our experts will give you some ideas on what to do, and more significantly, what not to do, to obtain top dollar, as well as go over all of the fees you will incur, once a private in-home diagnostic examination has been completed and you have a complete picture of what your property will sell for. As a result, you'll know how much money you'll have when you sell your house. After gathering all of the essential information from you, a personalized advertising and marketing strategy for your house is created.


When we meet with you at your home, we then create a customized marketing plan, fine tune it and then you write the ads, sales sheets, and other information about the home. This is important because we are only part of a small percentage of agents from all over North America that have invested over $18,000,000 learning advertising strategies and obtaining licensing rights to use exclusive ad copy. In fact, in our market area, we are known as the top real estate marketing copywriters in real estate advertising. The choice of even one word versus another may mean four weeks or more on the market or $20,000 added or subtracted from the buyer's offer. If you scoured not just our market area, but the entire continent, you could not find more qualified adept, real estate advertisement writers than us.


The aggressive marketing begins through multiple media channels. There are 16 key systems that activate to get your home sold fast and for top dollar and all of this happens within 72 hours of listing your home. Our message to you today should give you a good idea about our home selling system and how and why it gets results. If a home sale for top dollar in your timeframe and with the least inconvenience is what you're after, contact us today and start packing.
This information report is completely free and comes with no obligation to buy or sale with me. If you or anyone you know is considering making a move simply contact me or pass on my info and I will be happy to share this amazing report.


Your Home Sold at Your Price and In Your Time Frame - GUARANTEED!*
Call, Text or Message Me Direct! And Start Packing! 305-923-1037


Remember, your referrals change lives! We donate a portion of our income on every home sale to help those who need help the most! When you buy or sell with Your Home Sold Guaranteed Realty, Great Worthy Causes Benefit! If you or anyone you know is considering making move in the next little while, give me a call or pass on my contact info. 305-923-1037


Go Serve Big!!!
*Some conditions apply. Contact me for details


To know more about this blog click the link below: